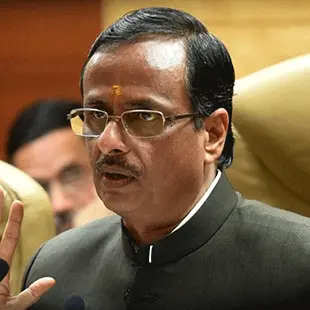 Dr. Dinesh Sharma
Ex-Deputy Chief Minister U.P
I was surprised to see Medical Games, 3D Animation and Manikins. In our country teaching medicine in Digital form is an important step in itself. My best wishes.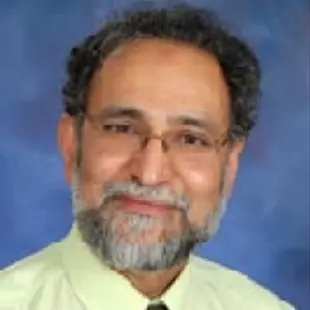 Dr. Mohammad Ishaq Arastu
M.D Endocrinologist Bethlehem,Pennsylvania
Excellent innovation very useful & have great potential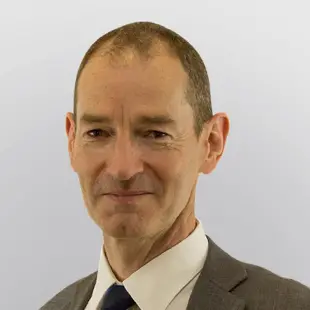 Dr ian d penman
Editot BestSeller, Davidson Principle and practice of medicine
The most impressive & fantastic medical education aids I have ever seen. Incredible!!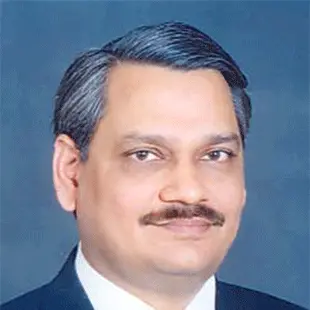 A.K. SINGH
Vice Chancellor,Atal Bihari Vajpayee Medical University
Happy to see the 3D Medical Animation and Skill Lab. All the best and wish you luck in Artificial Intelligence, as well.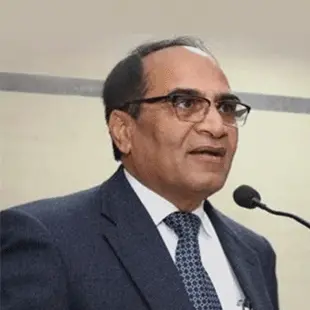 dr.m.l.b bhatt
VC-KGMU, Lucknow
Amazing infrastructure and a commendable achievement. A new chapter in medical education creates life-changing innovations and techniques, history is being made. Congratulations to the entire Era team and administration. Best wishes.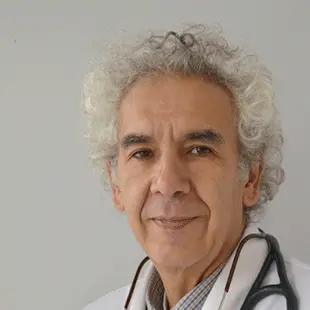 Prof. Gustavo Zubieta Calleja
High Altitude Pulmonary & Pathology Institute Lapai, Bolivia
Great Job! With very promising solutions to Medical Education.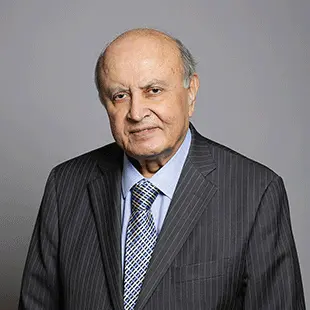 Khalid Hameed
Padam Bhushan Lord Hameed of Hampstead U.K.
A very thought-provoking experience.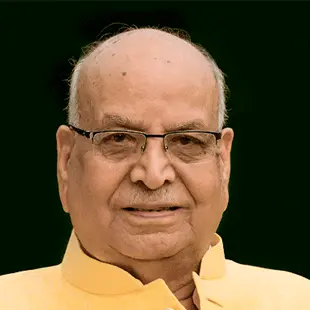 Lal Ji Tondon
Ex-Governor of Bihar
Felt happy on seeing the use of new technology in the field of Medical Education. My best wishes.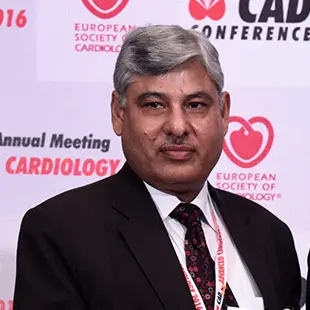 Prof. M.U. Rabbani
Director Center of Cardiology AMU, Aligarh
Very impressive and excellent work. One of the finest 3D Medical Animations I've experienced.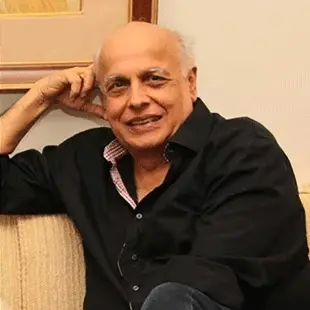 Mahesh Bhatt
Bollywood Director
An oasis in a Desert. Great work !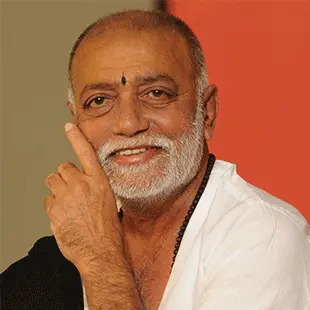 Morari Bapu
Popular Hindu Kathakaar (Religious Preacher)
Knowledge & Science are important for any field, the amalgamation of Knowledge & Science here reminds me of Sangam (Allahabad). I feel very delighted.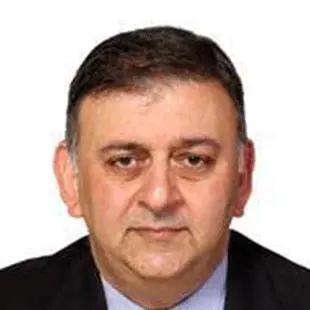 Prof. Sanjeev Misra
Director AIIMS JODHPUR
Excellent facilities and work being done. Congratulations.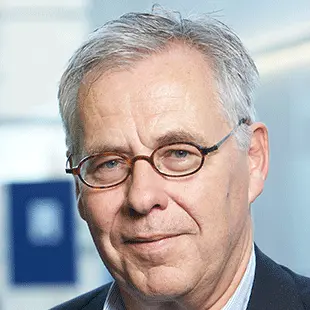 Prof. Dr. Chris J.J. Mulder
Prof. Dr. Chris J.J. Mulder
Visited Era earlier in 2015. I was already impressed with the technologies and innovations introduced here. Major progress since then, upwards always!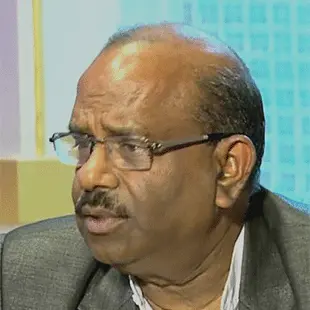 RAJENDRA PRASAD
Director. V.P. Chest Institute,University of Delhi
Excellent Innovation. Great aid and innovative technologies provided to Medical practitioners and professionals help build a better future in the Medical sector.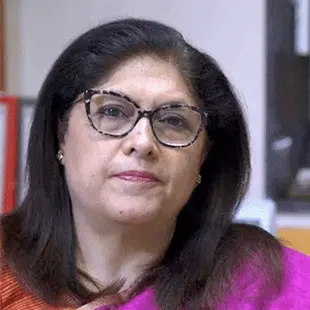 Dr. Shanaz Khodaiji
Consultant Haematologist and Transfusion Medicine Specialist,P.D. Hinduja Hospital, Mumbai
Very innovative and informative initiative. Shall help the medical students and the fraternity at large, to understand the underlying basis of disease more clearly. We can say, it is better than reading Gray's anatomy!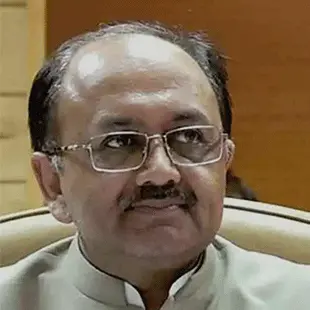 SIDHARTH NATH SINGH
Health Minister
Very impressive 3D medical animation and cutting-edge technologies are used. Wish you all the best!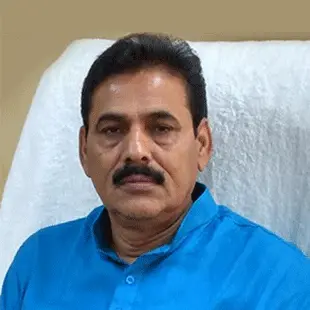 Syed Ghayorul hasan Rizvi
Chairman of National Commission of Minorities, Delhi
It's a very appreciative and fantastic job. Good work!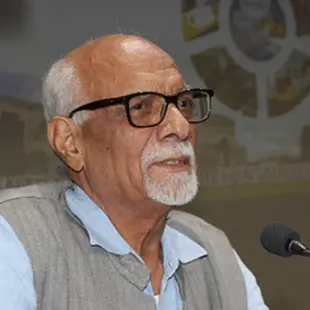 V.P. Kamboj
Actor
Medlife teaching the general public through games, which will bring laurels to institute by letting medical knowledge to the society.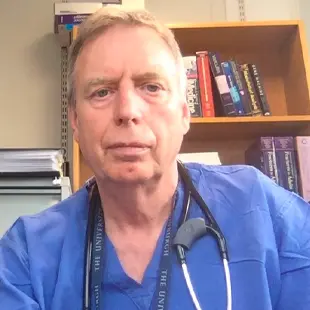 Prof. Stuart H. Ralston
Author of Best Seller Davidson Principle and practice of medicine
The virtual patient, virtual doctor and procedures are a fantastic idea! This could become very popular. I congratulate you on such an innovative programme & method of learning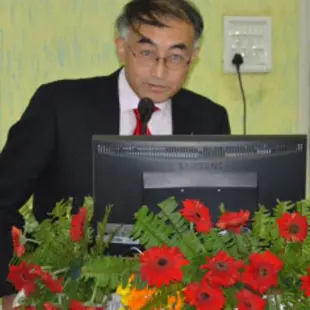 Prof.(Dr) Koichi Honma
Dokkyo Medical University
Increadible ! Ideal supplements for students studies