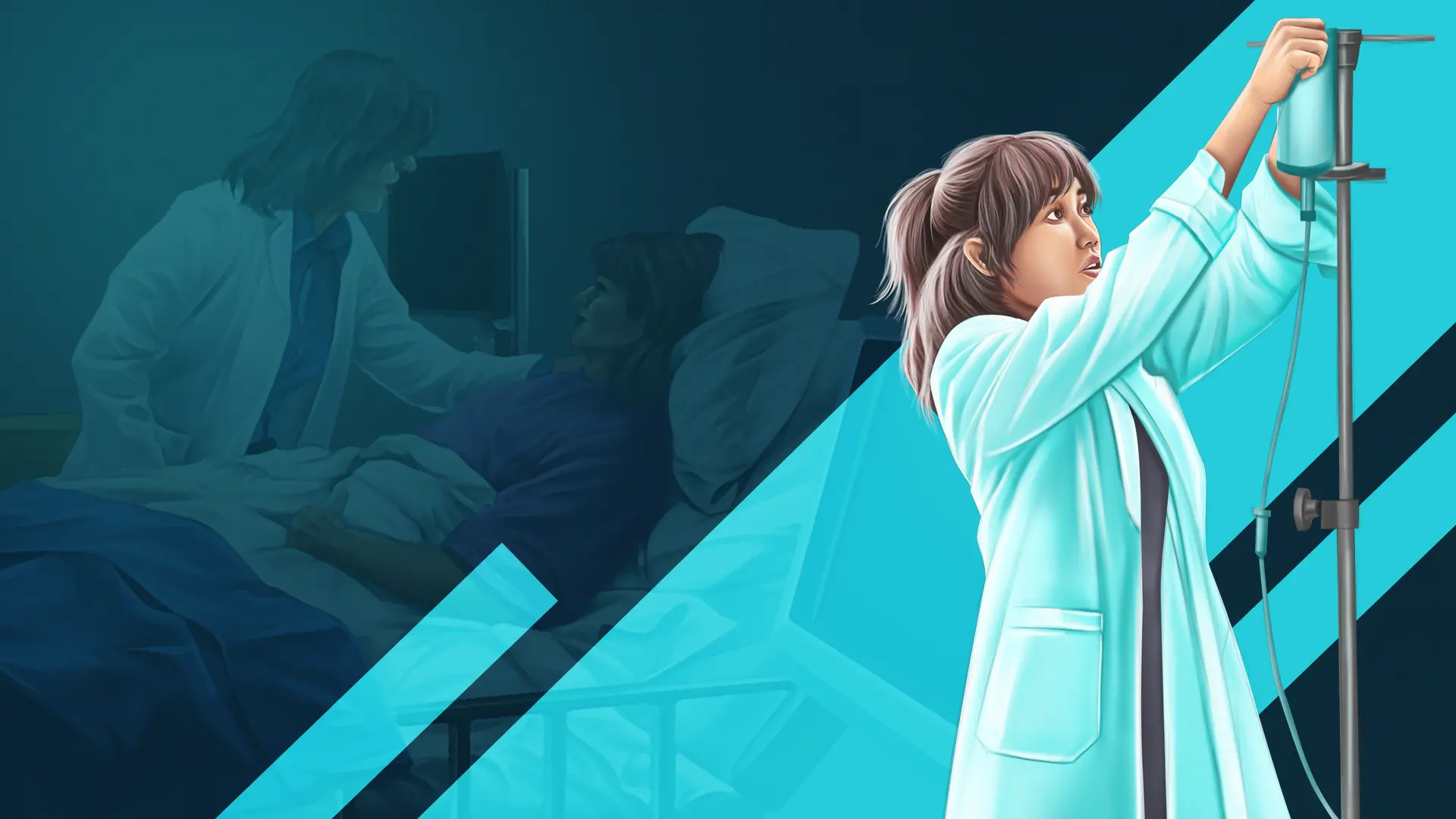 Current Opening
Developer
Game Developer
Job Description :
Involvement in all areas of game development including Graphics, Game Logic, Artificial Intelligence, and User Interface.
Support and contribute new ideas to game design.
Animate characters and objects.
Contribute to the design and audio features of the game.
Write robust code to be used by millions of users.
Independently create complete games from scratch.
Ability to visualize how things work, and translate it into code.
Ability to work in a dynamic and agile environment.
Required Skills and Experience:
At least 1+ years of experience in Unreal Engine/ Unity with C#/C++.
Wide understanding of different game technology areas (gameplay, graphics, tools, etc.).
Ability to quickly get up to speed with existing code.
Having built and launched a mobile game on iOS and Android.
Experience with Analytics.
Passion for games.
Knowledge of version control is a plus.
Designer
Game Designer
Job Description
Game Designer will be responsible for documenting the existing and/or new games in a clear and concise manner. It clearly instructs the concepts and rules for, programmers and 2D/3D artists.
You will be doing a market study of competitive games and continuously improve our games.
You will be involved in discussing features, deadlines, and content with management.
Preferred Skills & Experience:
Create clear and complete game design documentation for game content and features.
Create UX/UI wireframes, intuitive level design, prototype, and test.
Participate in user testing sessions, problem-solving skills.
Assess and apply qualitative and quantitative feedback to improve game design and balance.
Own and ensure a successful engaging experience for games.
Review and analyze the game's overall performance and make design-focused suggestions to drive engagement, retention, and monetization.
Candidates with the above skills and experience having good knowledge of metaverse will be given preference.