a

bout Us

A first-of-its-kind, TrueForm Games (TFG) creates video games casing a wide array of medical and casual games through cutting edge video game innovation and technology.

We are beyond just developing casual games. We also curate video games in medical settings that capture the challenges of practising medicine. TrueForm Games is re-imagining ongoing medical education for doctors. Medicine is the most dynamic and enthralling subject out there: TrueForm Games helps bring it back to life!

We aim to harness the new technologies to help you learn in fresh and exciting ways.
c

areer

Bring your A-Game to our team! Play your part in making games that millions love by joining our passionate team. Here at TrueForm Games, we believe that a collaborative and experimental approach to development results in the best games.
At TrueForm Games (TFG) everyone is invited to combine their talent and imagination with cutting-edge tech to develop tomorrow's entertainment.
Check out our current openings and see if there's a role for you! Or reach us at careers@trueformgames.com and get opportunities that match your skills sent right to your inbox.
Join us today and help us to inspire the world through Play!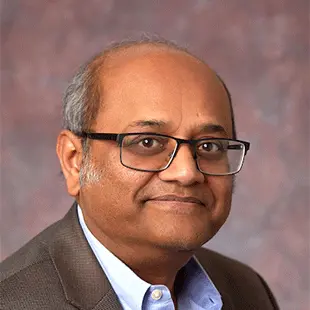 Debabrata banerjee
Rutgers University
I am delighted to have visited ELMC&H. With MOU signed between ELMC&H and Rutgers University, we hope to build impactful programs that shall benefit medical students and faculties, together. Amazed! Keep up the terrific work. Looking forward to fruitful collaborations. I am impressed, keep up the good work!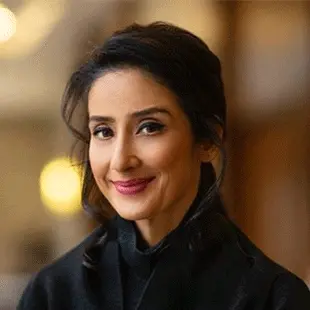 Manisha Koirala
Bollywood Actress
Very Inspiring. Great Dedication. I am so happy to be here and to know all the efforts and reforming technologies used by Era Medical College and University for medical professionals, staff and patients.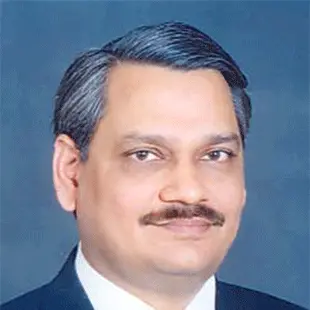 A.K. Singh
Vice Chancellor,Atal Bihari Vajpayee Medical University
It has been a pleasure to visit the campus, esp. the I.T. sector, CARE software is interesting and looks very valuable for the students. Happy to see the 3D Medical Animation and Skill Lab by ELMC&H. Very impressive steps taken by this institution in this field. All the best and wish you luck in Artificial Intelligence, as well.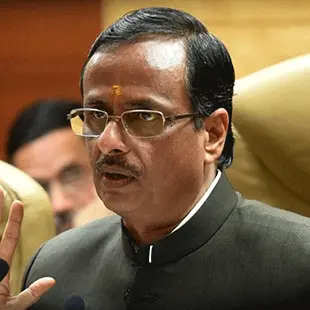 Dr. Dinesh Sharma
Deputy Chief Minister U.P
Got the opportunity to visit Era Medical University. I was surprised to see Medical Games, 3D Animation and Manikins. In our country teaching medicine in Digital form is an important step in itself. My best wishes are with Era's Family.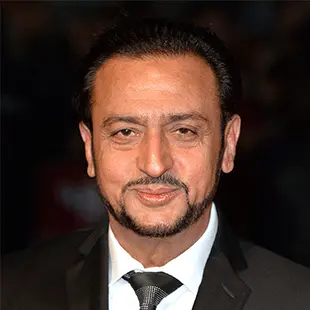 Gulshan Grover
Bollywood Actor
Medical College is not only beautiful and clean looking, but it also has some of the best technical support. My best wishes!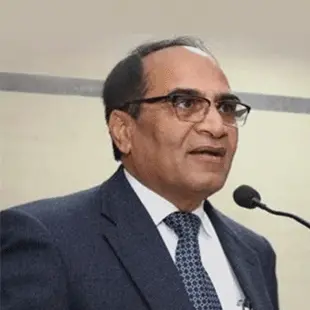 Dr. M.L.B. Bhatt
VC-KGMU, Lucknow
Amazing infrastructure and a commendable achievement. A new chapter in medical education creates life-changing innovations and techniques, history is being made. Congratulations to the entire Era team and administration. Best wishes.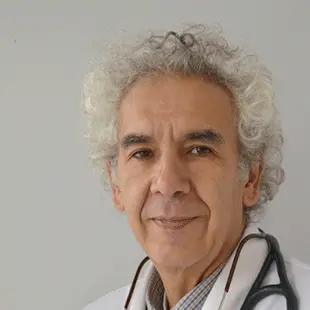 Prof. Gustavo Zubieta Calleja
High Altitude Pulmonary & Pathology Institute Lapai, Bolivia
Great Job! With very promising solutions to Medical Education.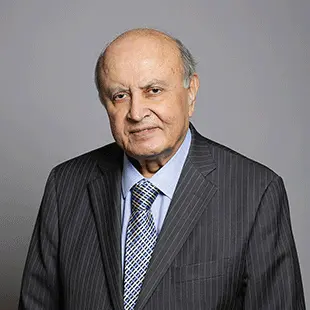 Khalid Hameed
Padam Bhushan Lord Hameed of Hampstead U.K.
A very thought-provoking experience.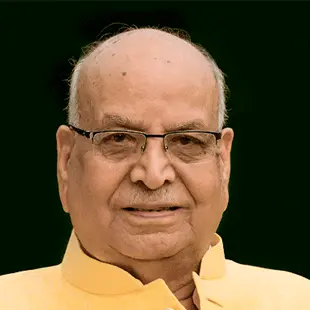 Lal Ji Tondon
Governor of Bihar
Felt happy on seeing the use of new technology in the field of Medical Education. My best wishes.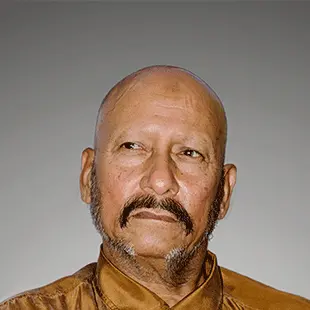 Syed M.H. Kirmani
Indian Cricketer
Very impressed by the ambience of the college. The infrastructure is fabulous with the right facilities and amenities for Medical professionals, staff and patients. My best wishes.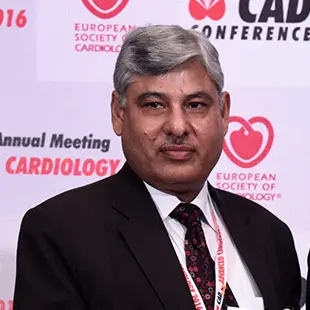 Prof. M.U. Rabbani
Director Center of Cardiology AMU, Aligarh
Very impressive and excellent work. One of the finest 3D Medical Animations I've experienced.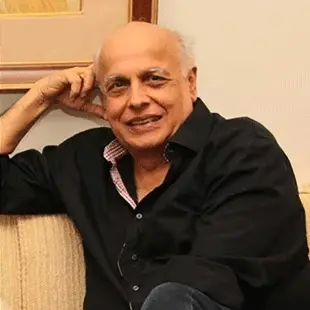 Mahesh Bhatt
Bollywood Director
An oasis in a Desert. Great work !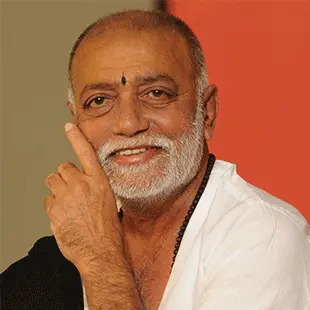 Morari Bapu
Popular Hindu Kathakaar (Religious Preacher)
Knowledge & Science are important for any field, the amalgamation of Knowledge & Science here reminds me of Sangam (Allahabad). I feel very delighted.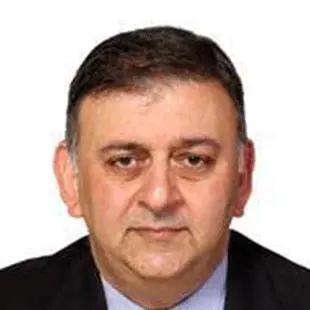 Prof. Sanjeev Misra
Director AIIMS JODHPUR
Excellent facilities and work being done. Congratulations.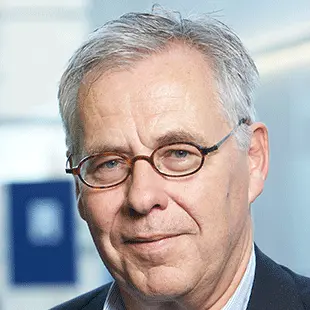 Prof. Dr. Chris J.J. Mulder
Prof. Dr. Chris J.J. Mulder
Visited Era earlier in 2015. I was already impressed with the technologies and innovations introduced here. Major progress since then, upwards always!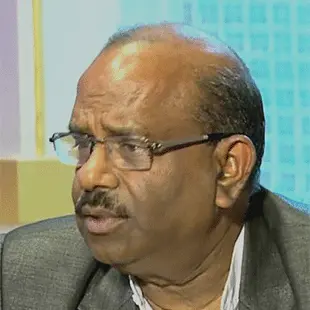 RAJENDRA PRASAD
Director. V.P. Chest Institute,University of Delhi
Excellent Innovation. Great aid and innovative technologies provided to Medical practitioners and professionals help build a better future in the Medical sector.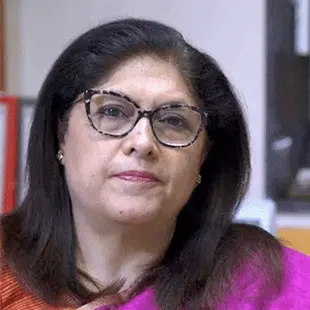 Dr. Shanaz Khodaiji
Consultant Haematologist and Transfusion Medicine Specialist,P.D. Hinduja Hospital, Mumbai
Very innovative and informative initiative. Shall help the medical students and the fraternity at large, to understand the underlying basis of disease more clearly. We can say, it is better than reading Gray's anatomy!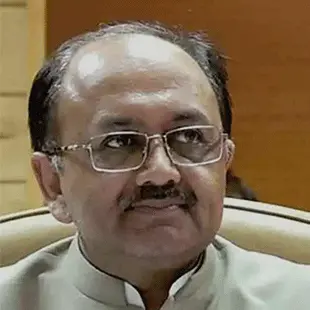 SIDHARTH NATH SINGH
Health Minister
Digital India in the Medical field is made available at Era Medical College. Very impressive 3D medical animation and cutting-edge technologies are used. Wish you all the best!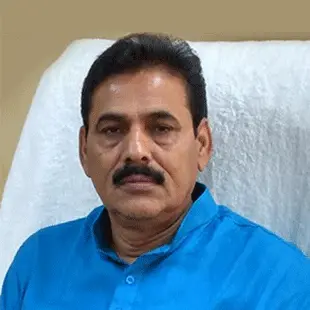 Syed Ghayorul hasan Rizvi
Chairman of National Commission of Minorities, Delhi
It's a very appreciative and fantastic job put in by Era Medical College and University. Good work!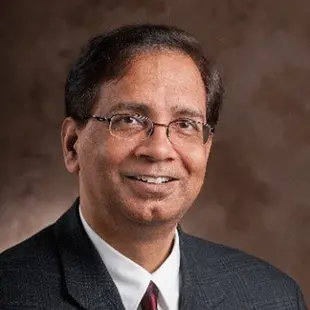 Syed Hashsham Aize
Actor
I am going through multiple emotions. what you are doing, your vision, your driving faces and the people who are part of your team are all above and beyond I have seen in my short and meager efforts. I was absolutely ecstatic to see the facilities the strategies, and above all the reason why you are engaged in this. In my search for such place and such people. The visit to india and Era could really result in achieving the goals that we at MSU envisioned. I am thinking of all the ways we can work towards the common goal and vision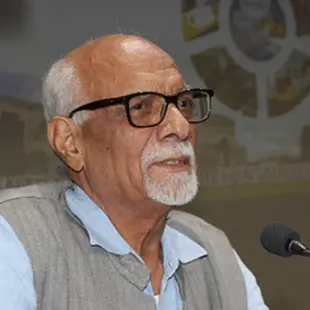 V.P. Kamboj
Actor
Have enjoyed every visit to ERA's Lucknow Medical College and witnessed steady growth of the institution. Innovations of the institute in the area of teaching through visual human anatomy, and different systems explaining will leave a lasting impressions on students minds. Medlife teaching the general public through games, which will bring laurels to institute by letting medical knowledge to the society.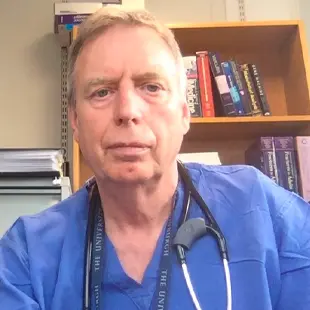 Prof.Stuart H.Ralston
(Author of Best Seller Davidson Principle and practice of medicine)
the virtual patient, virtual doctor and procedures are a fantastic idea! This could become very popular. I congratulate you on such an innovative programme & method of learning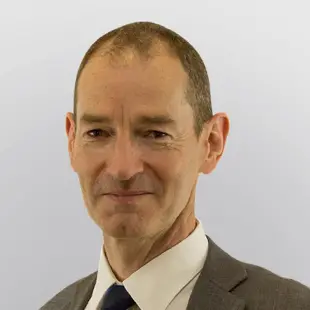 Dr Ian D Penman
(Editot BestSeller, Davidson Principle and practice of medicine)
The most impressive & fantastic medical education aids I have ever seen. Incredible!!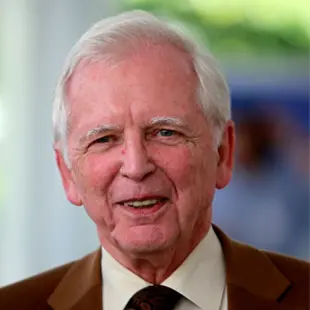 Harald Zur Hausen
(Noble prize winner 2008 for Medicine)
With gratitude I experienced the warm reception and the cardiac welcome at this most pleasant place. Thank you also for the institutions animation section which I enjoyed very much. good backward success for your future activities
Dr. Mohammad Ishaq Arastu
M.D Endocrinologist Bethlehem,Pennsylvania
Excellent innovation very useful & have great potential
Prof.(Dr) Koichi Honma
Dokkyo Medical University
Increadible ! Ideal supplements for students studies