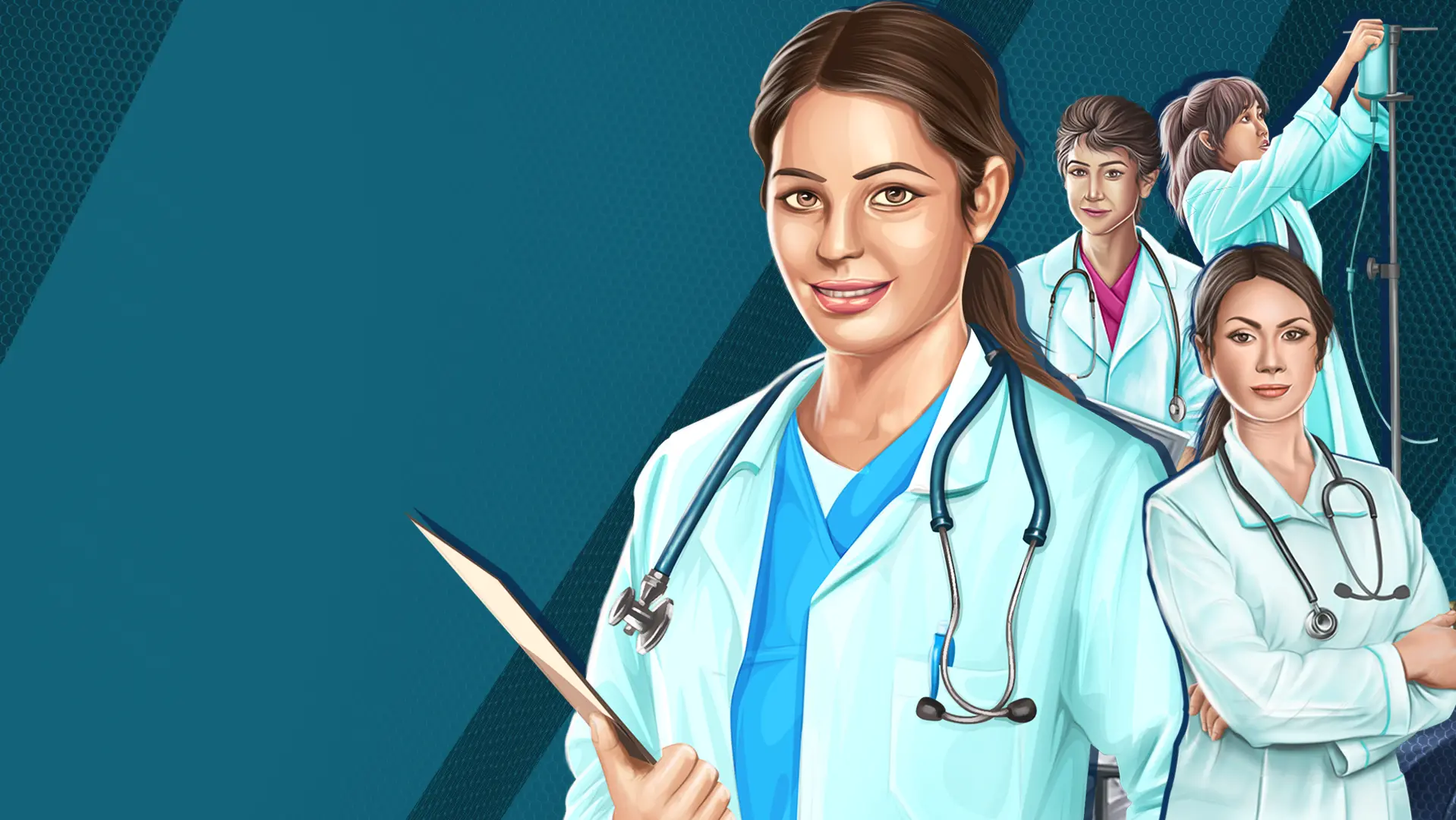 about
Trueform Games
At TrueForm Games (TFG), we're leading the way in game development with our advanced video game technology, which allows us to create a wide range of engaging medical and casual games. Our approach to game development goes beyond mere entertainment, as we strive to design immersive video games that simulate real-world medical situations, providing doctors with a valuable learning experience. By leveraging cutting-edge technology, we're transforming the field of ongoing medical education, offering a novel and thrilling way to explore the fascinating subject of medicine.
Our aim is to utilize the latest technological innovations to create an immersive, engaging, and highly effective learning experience.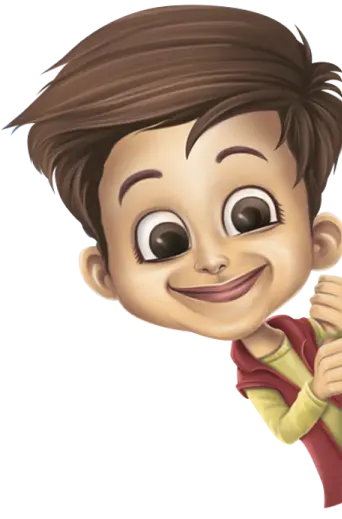 Our
Values
First and foremost, we value innovation. We believe that technology is constantly evolving, and we aim to stay ahead of the curve by being innovative in our approach. We strive to create products that challenge the status quo and push boundaries. Secondly, we believe in teamwork. We recognize that our success depends on the collective efforts of our talented and diverse team. We promote collaboration, open communication, and mutual respect among team members, fostering a positive and productive work environment. Integrity is another core value that we hold dear. We believe in doing the right thing, even when no one is watching. We hold ourselves accountable for our actions and decisions, and we uphold high ethical standards in everything we do. We value excellence. We strive for excellence in all aspects of our work, from our products and services to our customer support and relations. We continually seek to improve and exceed expectations, setting the bar high for ourselves and our team.
Finally, we are committed to making a positive impact. We recognize our responsibility to contribute to society, and we strive to make a difference in the world through our work. We aim to create products and services that improve people's lives and help solve global challenges.
These core values define who we are as an organization and guide us in our pursuit of success. We believe that by upholding these values, we can make a positive impact on the world.
Our
People
At TrueForm Games (TFG), we recognize that our people are our greatest asset. We believe that the success of our company is directly tied to the well-being and development of our employees.
We promote a culture of open communication and collaboration, encouraging our employees to share their ideas, concerns, and feedback. We prioritize the personal and professional development of our employees, providing opportunities for growth and learning. We offer training programs, mentorship, and career development plans, empowering our people to reach their full potential. We recognize the importance of diversity and inclusivity in our workforce. We believe that a diverse team leads to more innovative solutions and better outcomes for our company and our clients. We actively seek to attract and retain talent from diverse backgrounds, experiences, and perspectives.